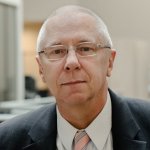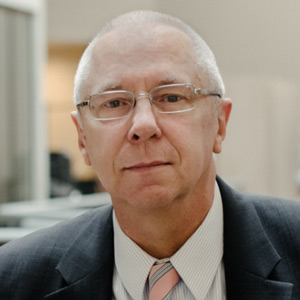 By Jim Walton, CEO, Brand Acceleration, Inc.  A while back, I was asked to meet with an economic developer and…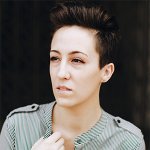 By Colleen Walton Marketing Strategist Brand Acceleration, Inc. The origin of the popular saying "the customer is always right" is…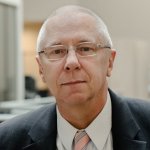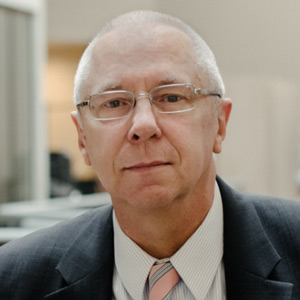 Having spent my entire career in the marketing industry I can tell you that one thing has not changed,…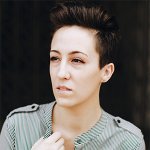 By Colleen Walton, Marketing Strategist, Brand Acceleration, Inc. In this multi-part series, Colleen discusses common mistakes in location marketing and…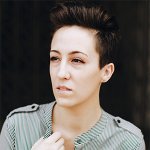 In this multi-part series, Colleen discusses common mistakes in location marketing and gives tips on how to fix them. Her…
It's 238,900 miles to the moon, a place where American astronauts landed on July 20, 1969. If your vehicle has over 238,900 miles on it, then you have a Moon Car.

Share a picture of your odometer!
I wish this article included a cost of living index.

https://t.co/4U36KSWOLf

#econdev #marketing #video #salaries #tech
Load More...