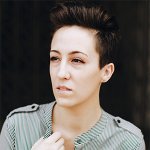 By Colleen Walton, Marketing Strategist, Brand Acceleration, Inc. In this multi-part series, Colleen discusses common mistakes in location marketing and…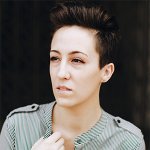 In this multi-part series, Colleen discusses common mistakes in location marketing and gives tips on how to fix them. Her…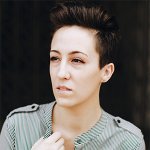 There are 3,142 counties and county equivalents (thanks, Louisiana) in the United States.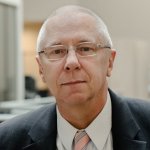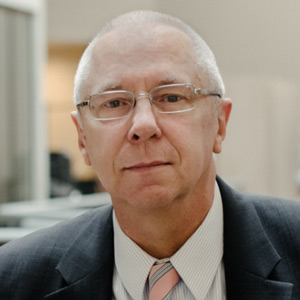 By Colleen and Jim Walton, Brand Acceleration, Inc. Throughout our careers, we've sat in on many meetings –…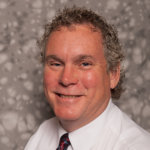 Interested in value-added-agriculture? Check this out.

https://t.co/3SckhnxZD0

#econdev #food #ag #agriculture #marketing
Fascinating look at urban fulfillment centers. Thanks for sharing, @darinbuelow

https://t.co/1LFpMwI2L1

#econdev #logistics #distribution #marketing #ssg #retail
Load More...