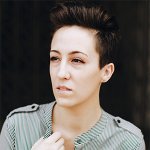 In this multi-part series, Colleen discusses common mistakes in location marketing and gives tips on how to fix them. Her…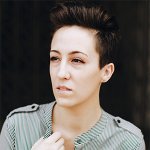 There are 3,142 counties and county equivalents (thanks, Louisiana) in the United States.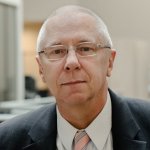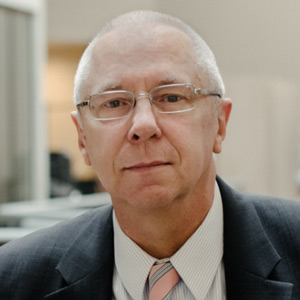 By Colleen and Jim Walton, Brand Acceleration, Inc.       Throughout our careers, we've sat in on many meetings…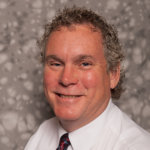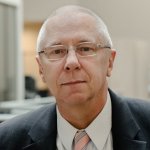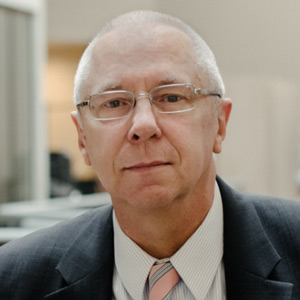 By Jim Walton, CEO, Brand Acceleration, Inc. Nearly every day, I see another economic development video. Among all marketing tools,…
A great read, shared by our friends @Ginovus.

How can the automotive industry diversify and survive?

https://t.co/T9kWmx0ztn

#econdev #auto #marketing https://t.co/6hwupxNqNM
It's time to step up our #training game.

https://t.co/ERM93qUyFa

#econdev #manufacturing #workforce #marketing
Load More...