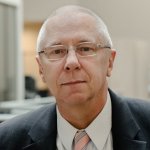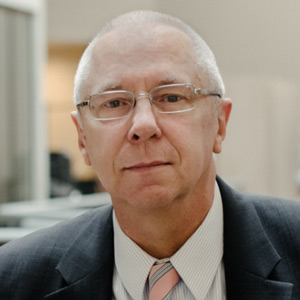 I've always admired entrepreneurs and I'm amazed whenever I see obvious signs of the entrepreneurial spirit, especially in young people….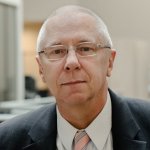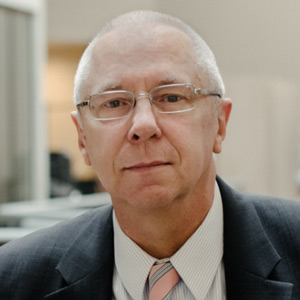 We've all heard the old adage that two heads are better than one. Well, how about three, six or twenty…
Colleen and I had a great time last night hanging out with friends from North Carolina and South Carolina.

#econdev #marketing #IEDCannual
Load More...