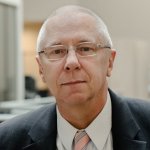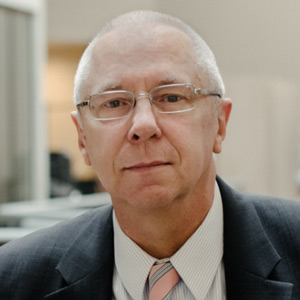 I believe the most frequently asked questions I receive are about websites. People often ask me which elements are most…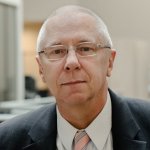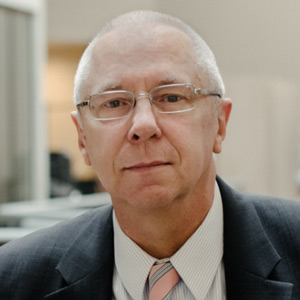 Since childhood, I've been fascinated by people's attitudes toward their work and employers. I grew up in a blue collar…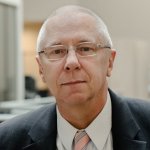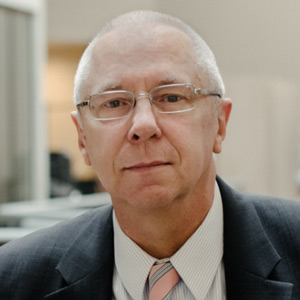 I've always admired entrepreneurs and I'm amazed whenever I see obvious signs of the entrepreneurial spirit, especially in young people….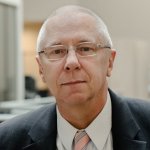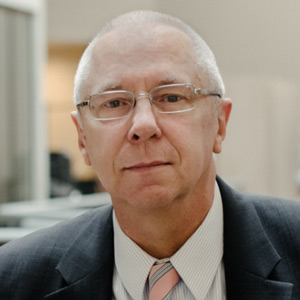 We've all heard the old adage that two heads are better than one. Well, how about three, six or twenty…
The Different Faces of #Workforce Development in Economic Development

https://www.brandaccel.com/2019/11/19/the-different-faces-of-workforce-development-in-economic-development/

#econdev #marketing @ChrisManheim #MAEDC #MidAmericaedc
Wage inflation appears to be the latest economic trend creating new challenges for companies.

http://dlvr.it/RKyd8r

#econdev #workforce #marketing #wages @SiteSelectionGr
Load More...